BOOKINGS
If you arrive outside our regular reception hours (2:00 p.m. to 6:00 p.m.), please be sure to call in advance in the specified time slot so that we can provide you with a contactless check-in.
For further information, please do not hesitate to contact us. We look forward to your inquiries.
info@asgard-hotel.de
Telefon: 06241 86080
Fax: 06241 8608-100
Please find our terms and conditions here.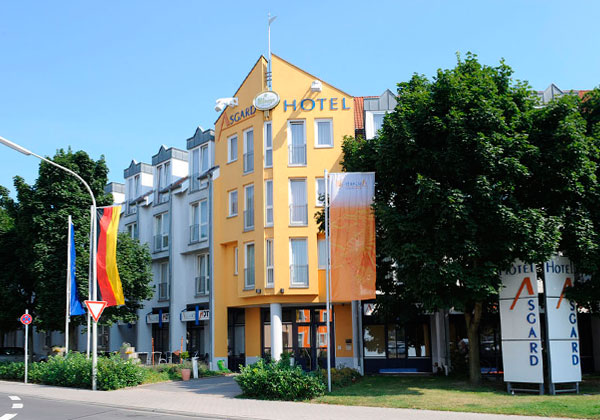 ASGARD – The name of our hotel is taken from Norse mythology:
Asgard is the name of the residence of Germanic gods, also including Odin and Thor among others. And so we wish that you simply feel heavenly in our establishment.
Just let us know if you have any suggestions or wishes.