BOOKINGS
If you arrive outside our regular reception hours (2:00 p.m. to 6:00 p.m.), please be sure to call in advance in the specified time slot so that we can provide you with a contactless check-in.
For further information, please do not hesitate to contact us. We look forward to your inquiries.
info@asgard-hotel.de
Telefon: 06241 86080
Fax: 06241 8608-100
Please find our terms and conditions here.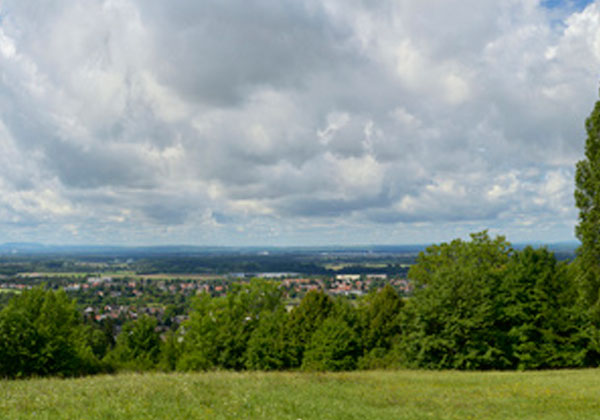 GERMAN MOUNTAIN ROAD ROUTE
Bergstraße (Mountain Road) is the name of the 68 kilometre route which leads from Darmstadt to Nussloch at the foot of the Odenwald low mountain range along the Upper Rhenish Lowlands. The Mountain Road Route runs almost exactly in a north-south direction at the transition of the Rhine plain on the western edge of the Odenwald. It starts in Darmstadt (Darmstadt-Eberstadt), and behind the outskirts of Eberstadt it divides into the "Old Mountain Road Route" and the "New Mountain Road Route", which runs slightly further to the west. Both branches of the route unite again at Zwingenberg.